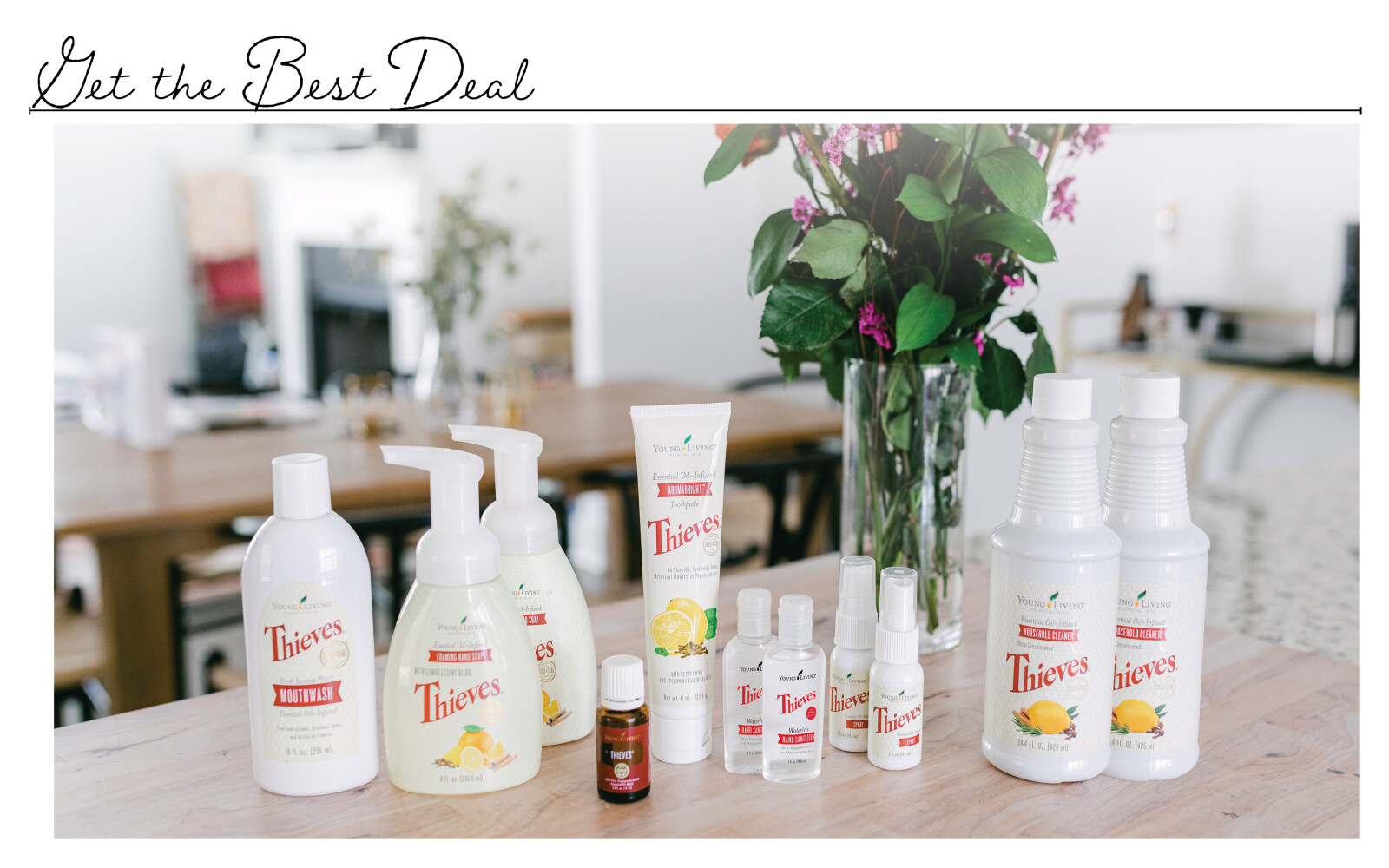 Being unhealthy doesn't just happen overnight. I didn't go to bed one night perfectly fine and wake up with disease the next day. Disease and illness began LONG before I saw signs of it. Its a result of choices I made daily that compounded over time. Genetics may have played a part, but they're not the only player in the game.
On the flip side, healing from any kind of chronic illness also takes efforts of compounding. Daily choices continue to play into how I feel and if I recover.
Read more...
Oct 13, 2021 12:46 PM Central
Jen Arnett
business, Essential OIls, gameplan, health, healthyliving, hope, inspiration, life, natural health, non-toxic, youngliving

If you're looking for inspiration on how to make a difference in your health, look no further. If you're also looking for way to be in an inspiration to others (while you grow a rewarding business), you've come to the right place. I can help you get started with both!

I've got a "class in a bag" that I would love to send you. It has a sample YL product (Did you know we have more than essential oils?) an essential oil roll-on blend and a some easy reading that will teach you the what and why of essential oils, plus a bonus mini- version of the book that was such an inspiration to me: Gameplan!
Read more...
Young Living