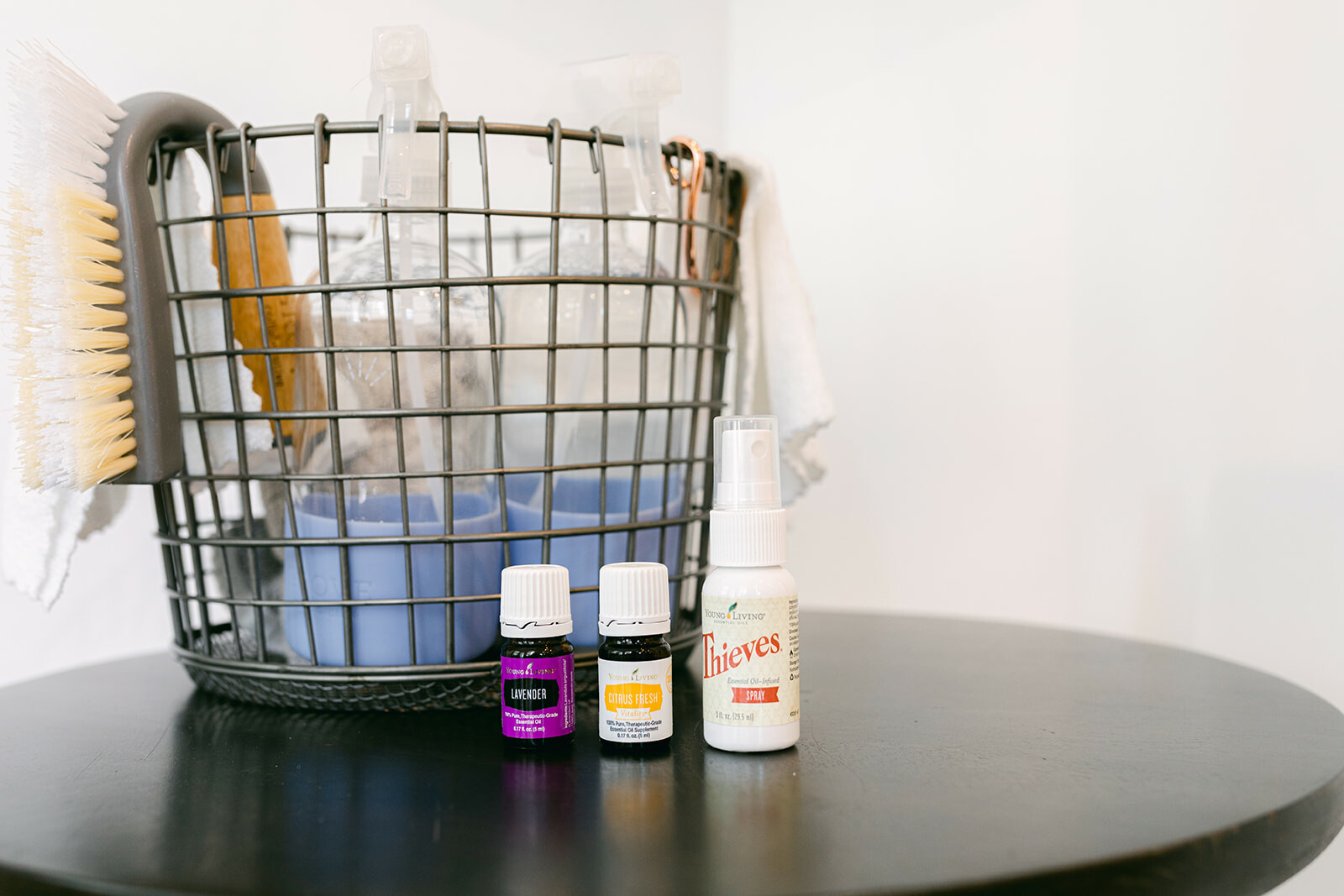 With the warmer days also comes thoughts of sping cleaning. Its with that in mind I bring you part two of "What's
In Your Cleaning Products?" Transform your cleaning in every room of your home with products that you can feel good about.
Read more...
Mar 16, 2022 01:40 PM Central
Jen Arnett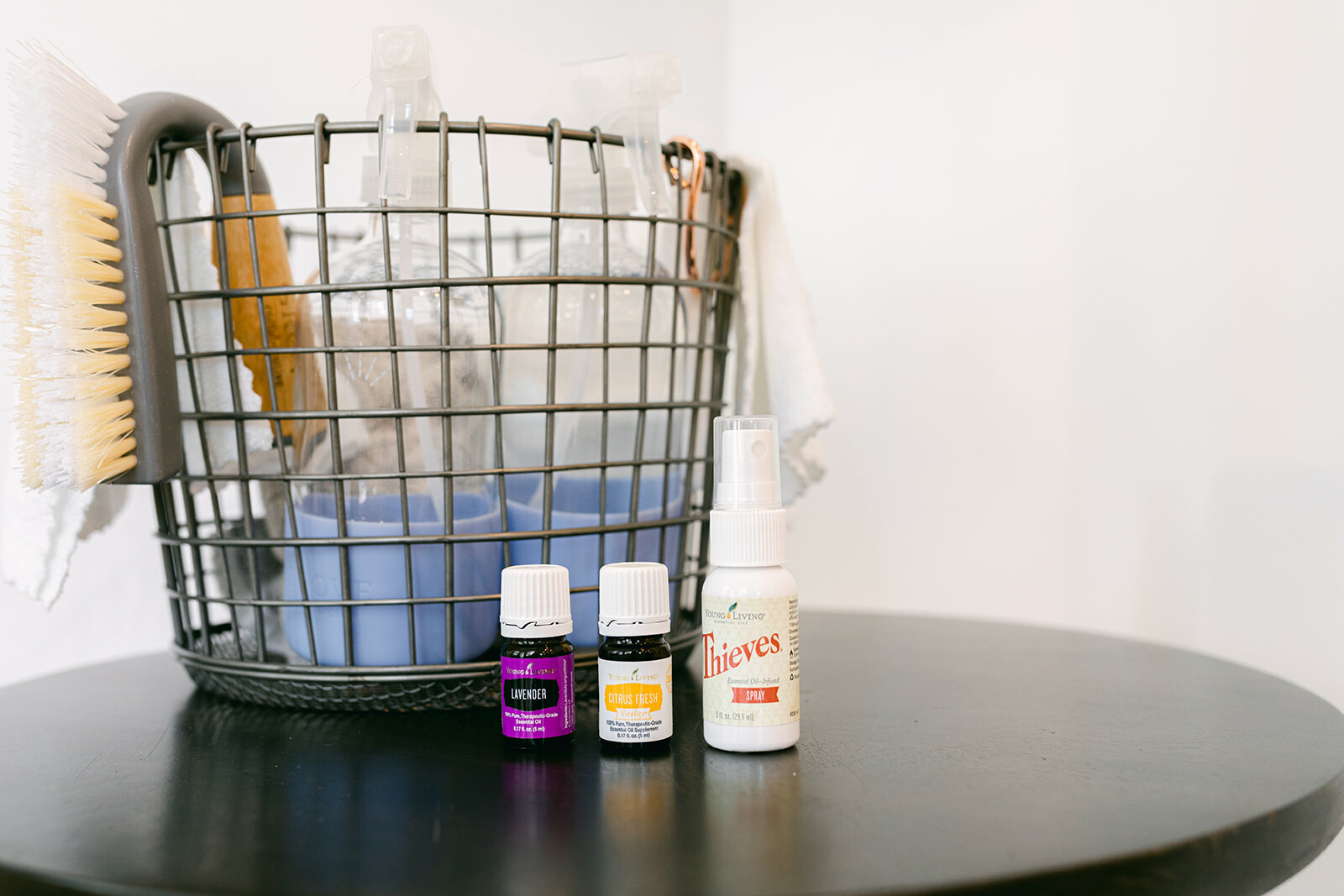 I know w
hen choosing products to use in our homes, it seems easiest to just grab whatever items are available at the local stores. However, those products may not be the safest. Sadly many of them - even the "green" ones - contain ingredients you do NOT want in your house or anywhere near your family!
Read more...