Nov 11, 2021 08:46 PM Central
Jen Arnett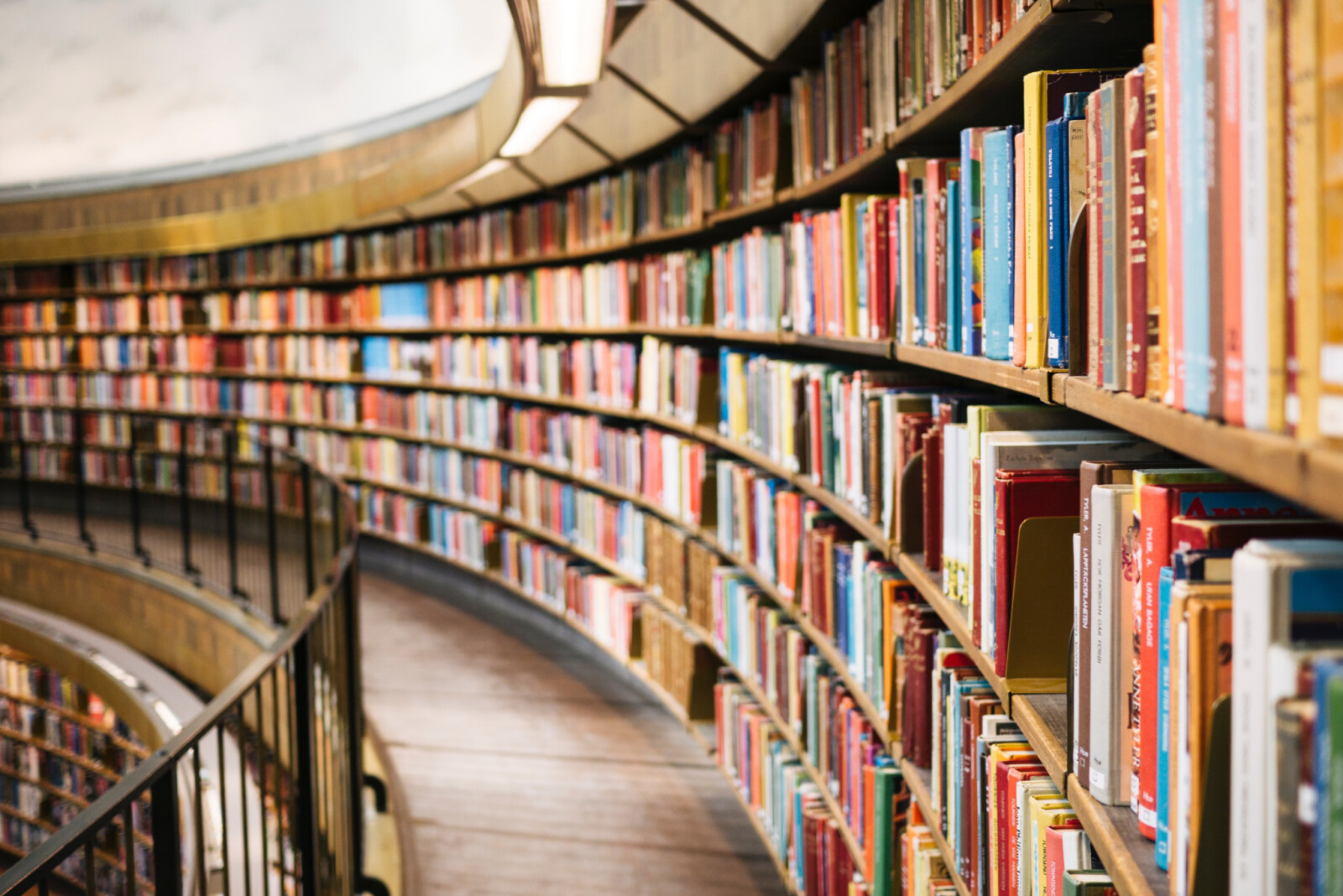 I was on thyroid medication for seven years and now I'm not. I'm over-the-moon grateful for this!
The change didn't happen overnight. It took years of making lifestyle changes. Disease isn't like an injury. It doesn't happen in one day. It just takes years to show up, making it appear rather sudden.


Read more...
May 13, 2021 02:04 PM Central
Jen Arnett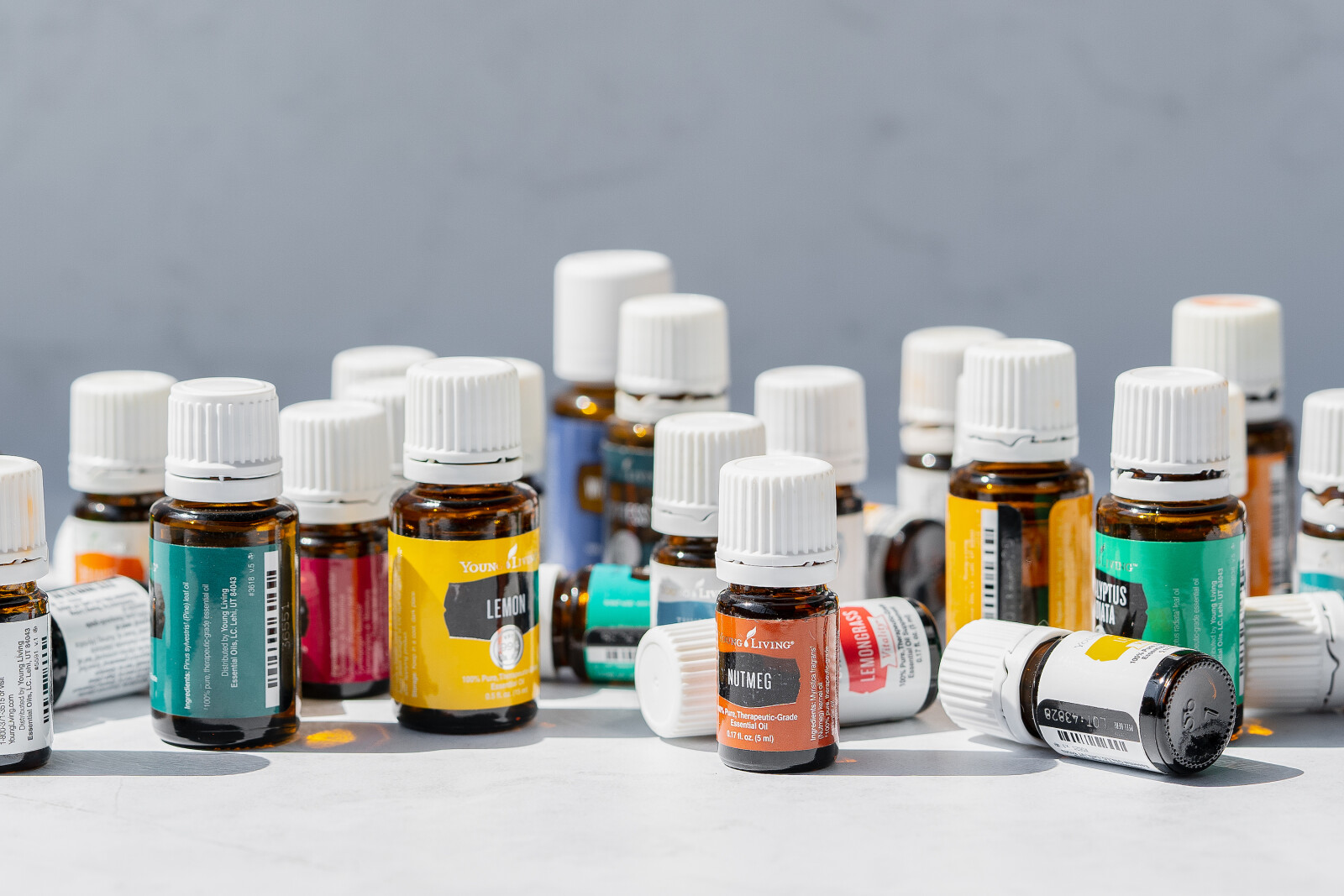 Essential oils are not expensive. In fact, Young Living has over 50 oils that cost $20 or less per bottle. And, most everything is concentrated and easily diluted, extending it's life even longer!
Essential oils are so versatile and serve many different purposes, allowing you to replace many of the harmful products in your home with much safer alternatives. Because Young Living oils are pure and potent, you will find that one drop goes a long way, meaning in some cases, you are saving lots of pennies in the process

Read more...