Dec 11, 2021 11:13 AM Central
Jen Arnett
What is an essential oil diffuser? Quite simply, it's a wonderful tool that will bring calm, clarity, comfort and joy all in one. I have one in my bedroom, living room, dining room, kitchen, bathroom, basement and front porch. Yes, I have seven diffusers in my home! I've come a long way in the last ten years. It's a part of my bedtime routine. It runs when I need to wake-up, calm down, or simply focus. It helps cleans the air and my cells. Diffusers have infiltrated my home and I couldn't be happier about it . Could I live without my daily aromatherapy? Sure. But, do I want to? No. Whenever I am without it, I miss the benefits it brings.
Read more...
Jul 27, 2021 01:08 PM Central
Jen Arnett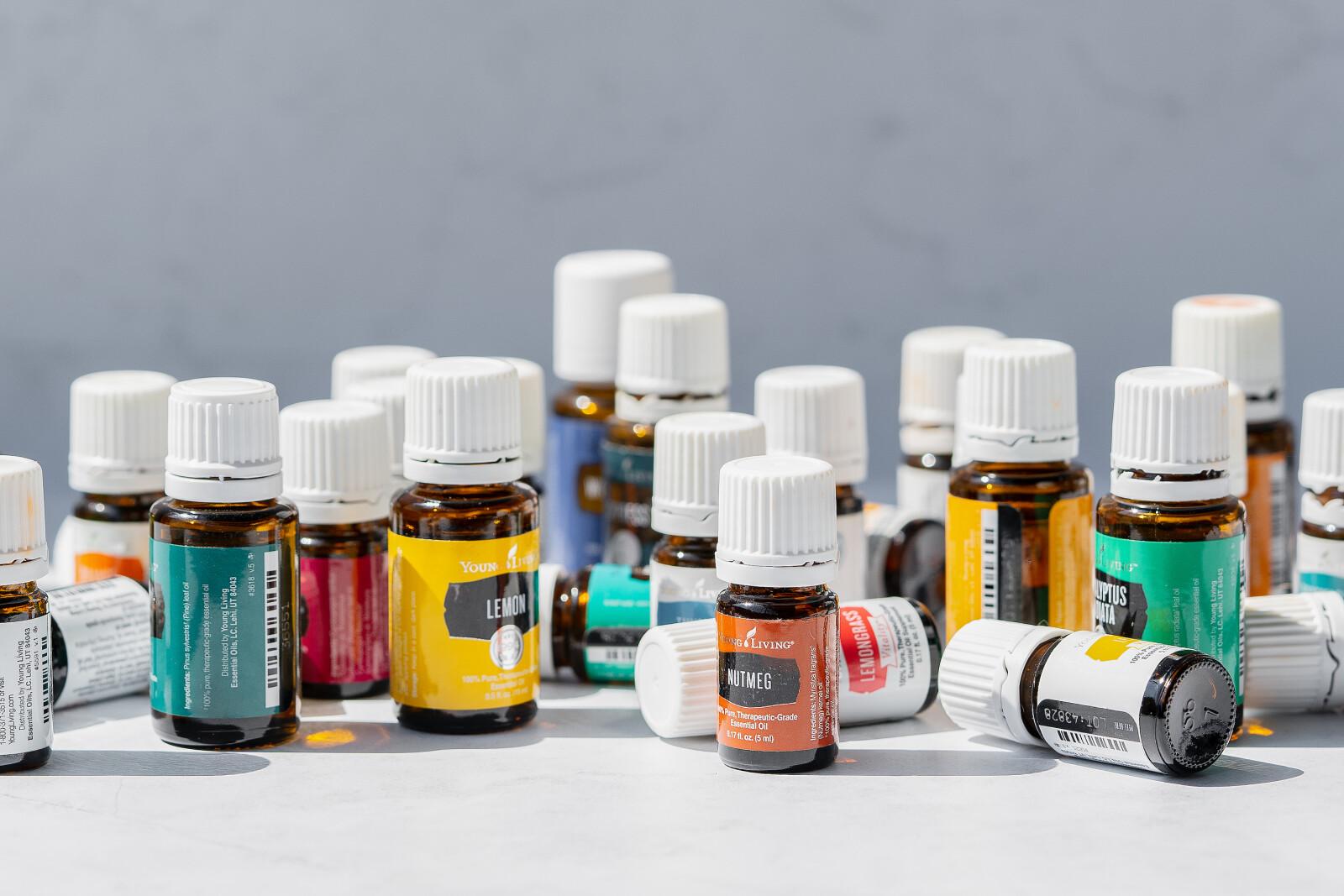 About ten years ago, I began battling health issues. I can't be sure, but I suspect the stress of tearing my ACL and undergoing surgery 4 months later, was what pulled the trigger on my already loaded gun. I haven't felt the same since.
Then, Young Living entered my life. Without understanding HOW these oils would change my life, I knew I wanted they would.
Read more...