Sep 15, 2021 03:39 PM Central
Jen Arnett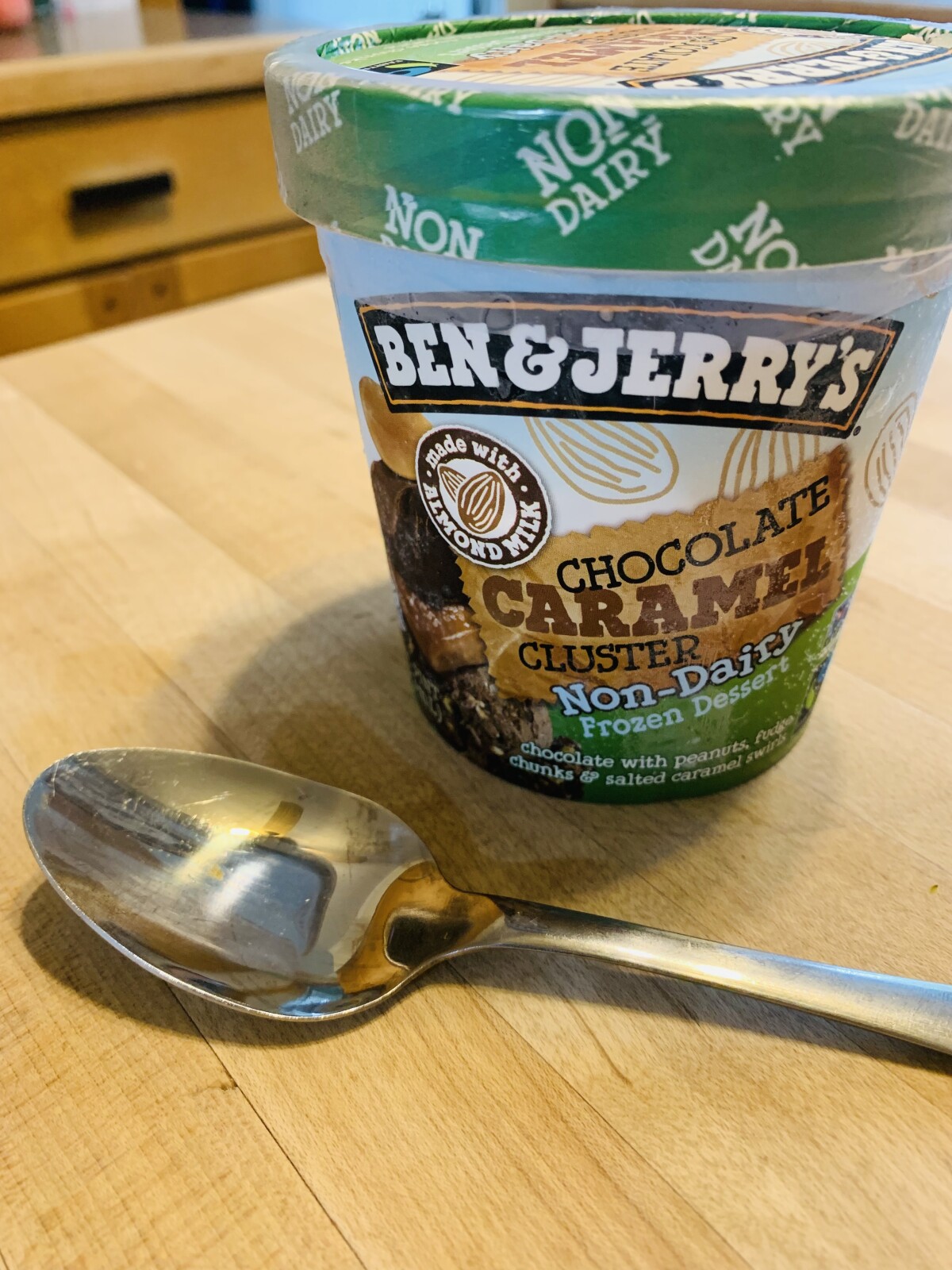 I bought myself ice cream today. Dairy free, that is. I have been craving it the last couple nights.
That's because I am finding these first few nights without my daughter at home difficult and my emotions are getting the best of me. It's the time of day I would see her the most. When we would eat dinner together and watch our favorite shows. Often she would have a bowl of ice cream too.
Read more...
Jul 27, 2021 01:08 PM Central
Jen Arnett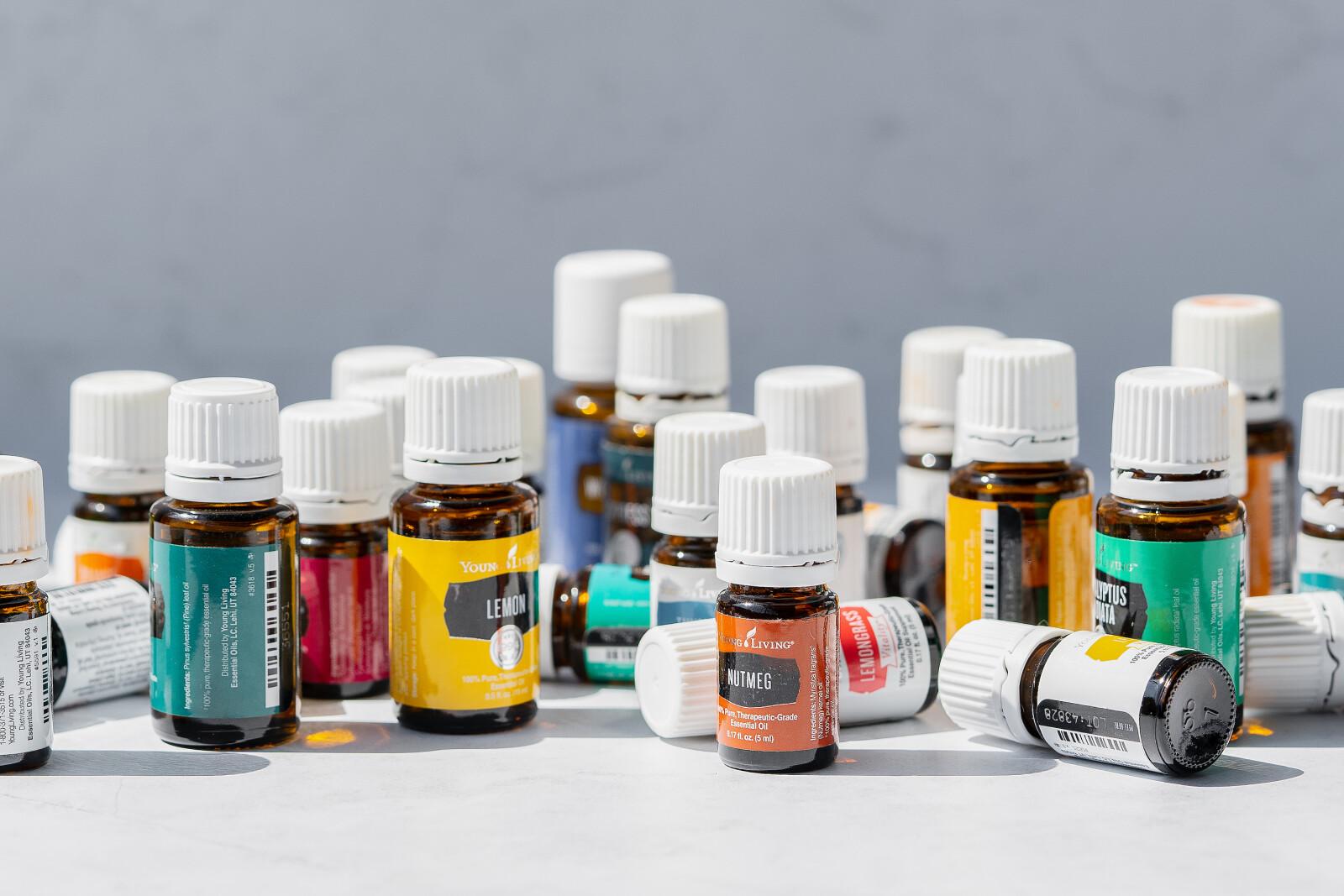 About ten years ago, I began battling health issues. I can't be sure, but I suspect the stress of tearing my ACL and undergoing surgery 4 months later, was what pulled the trigger on my already loaded gun. I haven't felt the same since.
Then, Young Living entered my life. Without understanding HOW these oils would change my life, I knew I wanted they would.
Read more...