Sep 26, 2022 02:28 PM Central
Jen Arnett
Mold. Do you know it? Is it something you've ever given much thought to? Unfortunately, I can't seem to get it out of my mind, or my home right now. It's my reality.
Through a series of strategically ordered tests, I learned my cortisol levels were way beyond normal. That was the first red flag. Once I tested my home and found a high mold count, urine testing was done to check my mycotoxin levels. Unfortunately, the test came back showing crazy high numbers. My current diagnosis is that my body is in distress due to a mycotoxin called ochratoxin A. My doctor's words to me were: "Your body is operating in survival mode."
Read more...
Jun 30, 2022 01:46 PM Central
Jen Arnett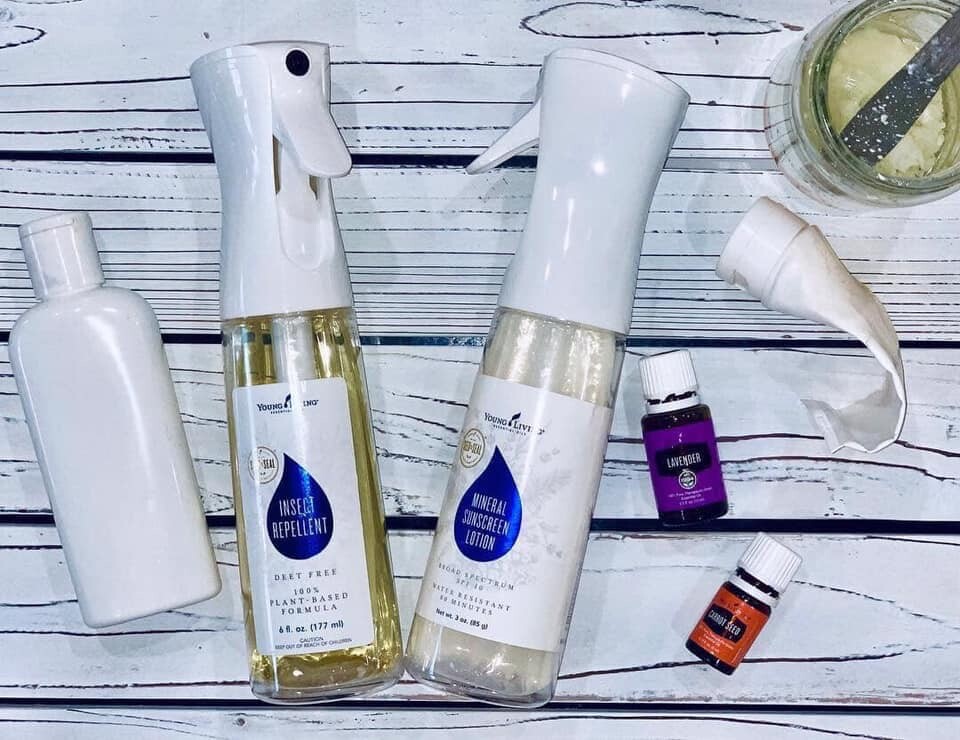 Anyone else feel like they're a bug magnet the minute they walk outside?
Thankfully there are solutions that allow you to enjoy summer and be protected from bug bites. I've got the scoop on repellents and the essential oils you'll want to have on hand to make your own DIY Bug Off!
Read more...