Dec 7, 2022 04:07 PM Central
Jen Arnett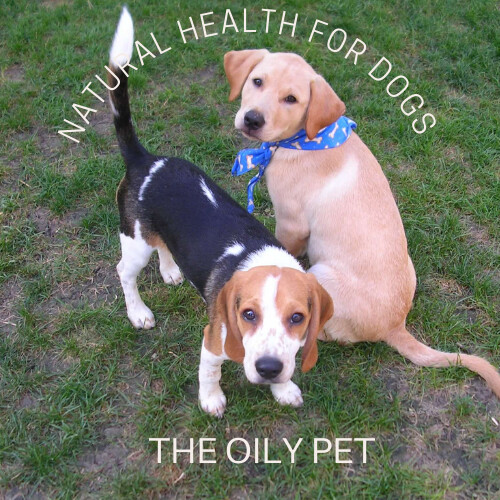 Being 11 years old, my aging dogs definitely have lumps and bumps that I don't like. I read they are normal, but I don't buy it. So, daily I put a drop of frankincense essential oil on my dog's food along with a splash of the superfood supplement,
Ningxia Red. But what really brings me peace, is when I take the time to anoint my senior dogs. I put a drop of frankincense on their back and massage it in with prayer. I pray the Lord will bless them and keep them healthy and strong. The bible tells me God is compassionate to ALL he has made. That includes my beloved dogs. Your dogs too. So, I pray for love and compassion to wash over them, trusting in God's promises to hear my prayer. Doing this truly brings me peace as I surrender their lives into his hands. After all, they are his creatures and not a sparrow falls without him knowing. Matthew 10:29
Read more...
Jan 7, 2021 01:15 PM Central
Jen Arnett
Have you ever wondered why the Magi gave Mary, Joseph and Jesus gifts of frankincense, gold and myrrh? Gold makes sense, but why frankincense and myrrh? After all, if the gifts themselves weren't important, why were they mentioned?
All three were treasures, rich with meaning. That's just how God works. So many hidden messages in just one word. One story. The significance of these gifts should not be overlooked.
Read more...