Feb 28, 2023 03:25 PM Central
Jen Arnett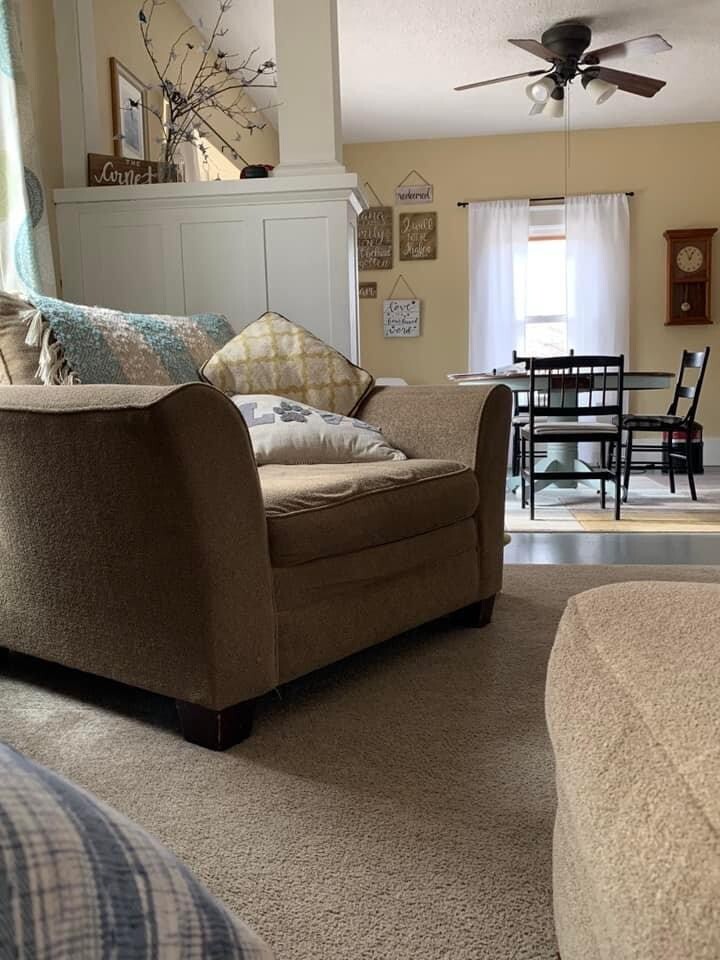 Wilderness seasons are hard and sometimes very long. I know, because I've gone through one for the last 24 years. But as God has reminded me, let me remind you: God's promises to you are true. If you feel called to something but have not seen its fulfillment, if you're walking through your own wilderness, you can still hold onto hope. There's always hope in the waiting.
Read more...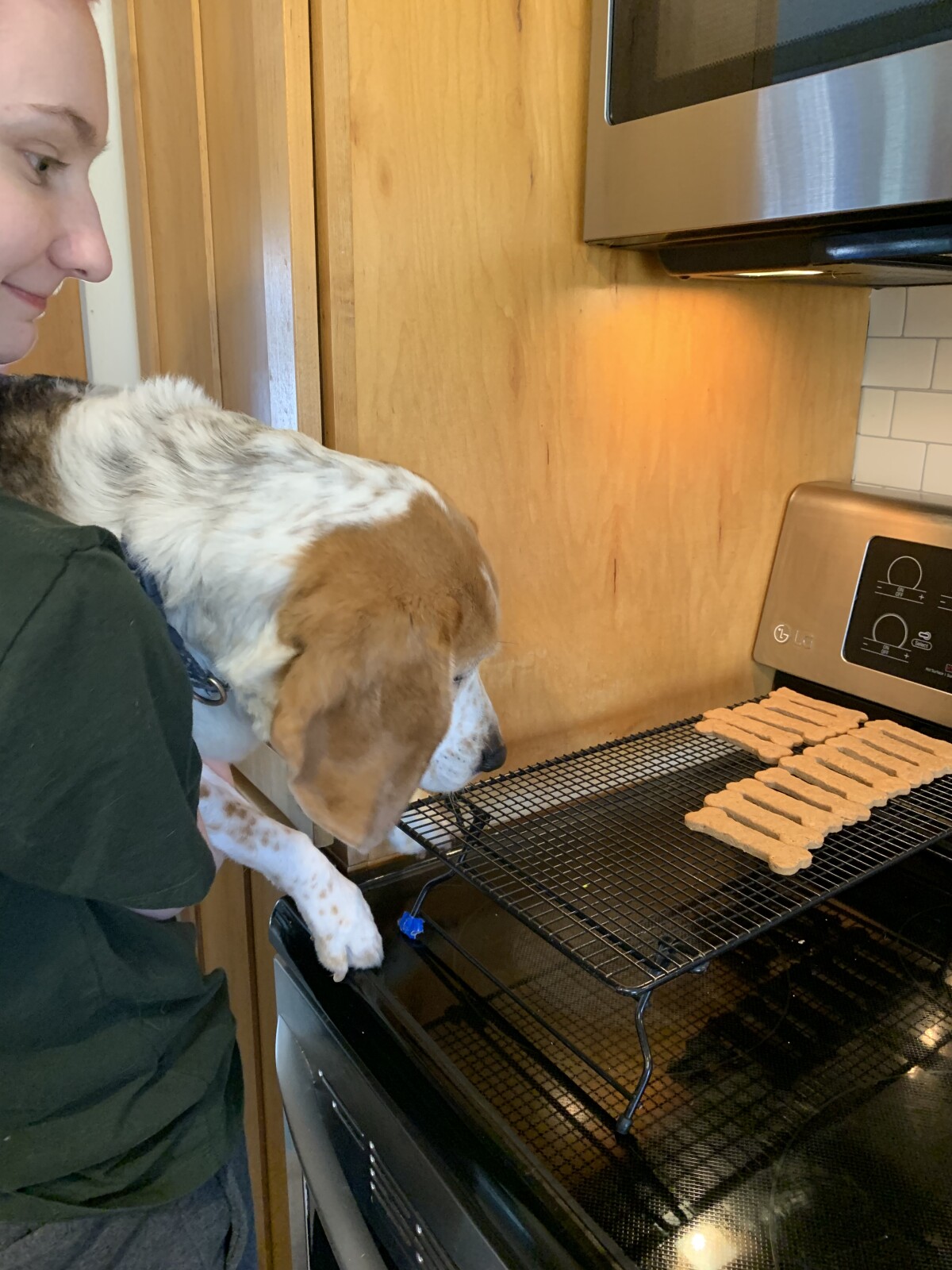 Scout's behavior (and Mercy's too) can often be bothersome to me. If it's not asking for treats, they may be annoying me with requests to be let out in the middle of the night or to play or walk at an inconvenient time. Mercy, my lab, bless her heart, will ask but often is quick to give up on me. Scout, on the other hand, will keep knocking. Keep asking. Keep seeking me out. He pleads with me with his big beagle eyes and cries until I say yes to him.
I think there's a lesson here about not giving up.
Read more...