I have just the job for you
Are you needing supplemental income or extra cash to pay off debt or go on a vacation? Do you have an interest in healthy living, even just a little? If you answered yes, then read on. I have just the job for you!
Have you ever prayed Ephesians 3:20? For Immeasurably more than all you can ask, think or imagine? I have. It's one of my favorite verses. I love the magnitude of it. I think it shows the generosity of God and speaks of His abundance. His abundant care for his children and sovereignty over all. My vision can be limited and my plans can reflect that. But his. Oh, his are so much more and see far beyond anything I can dream! It stretches me to think outside what I know and I see the world through the eyes of a God with whom nothing is impossible.
It's with that in mind that I wanted to share with you a job that is immeasurably more than what you can ask, think or imagine. It's not what I ever thought I'd be doing, but it's far exceeded my hopes and dreams for my life and I'm certain you'll agree.
What's the job? I won't leave you waiting, but please, promise me you'll finish reading to the end. I want you to understand WHY this job can be the answer to your prayer too.
BECOME A BRAND PARTnER WITH YOUNG LIVING
The job that I absolutely love is that of
Brand Partner
with Young Living (YL). I partner with them to share essential oils and other non-toxic living products. I tell everyone I meet how essential oils have blessed me and how they can meet their needs too. I run my own business, but I get paid through YL. It is a network marketing company and I'm convinced this business model is gold. Let me tell you why.
Essential Oils are something everyone can benefit from.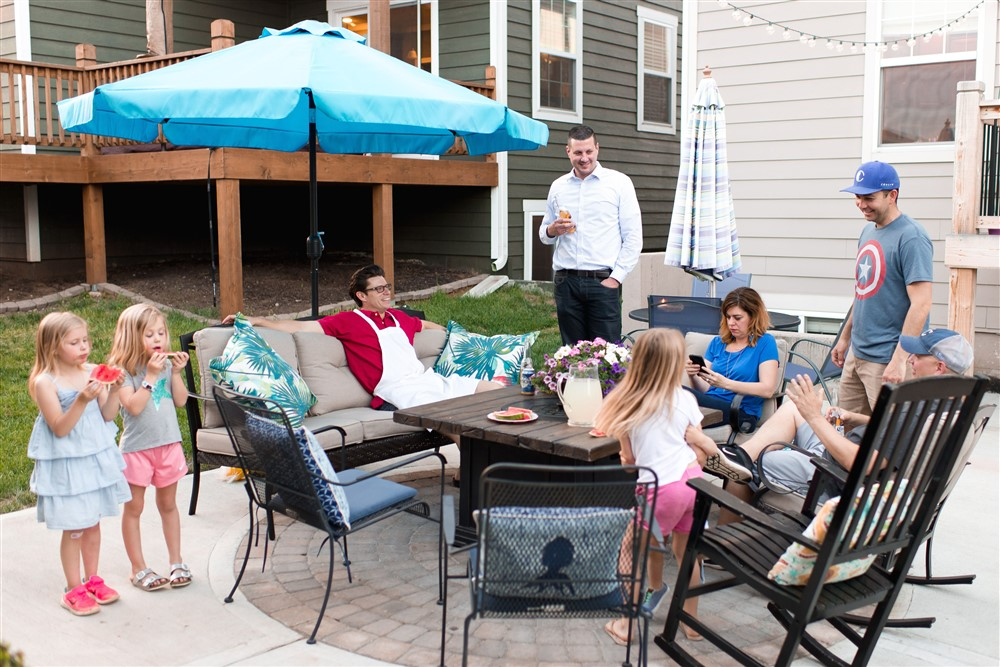 YL is an essential oil company that also has products that are oil-infused to support every area of your life. Essential oils work to support healthy emotions, address aches and pains and help you get better sleep. They build a stronger immune system and SO MUCH MORE! That's one reason why I think my job is so awesome. I get to help people by sharing stories and products that make a difference. You can too.
A YL Business Offers Time Freedom
Does
time freedom
sound good to you?
Are you tired of being tied to a desk or set work hours? Would you like to choose where and how you spend your time? When you choose to join hands with Young Living, you're your own boss, set your own schedule, work when you want and work around the life you want, not plan your life around work! Work from home, the road, or a coffee shop. Talk to people wherever you are.
After being a stay-at-home mom and then a homeschooling mom, having tasted the freedom those jobs offered me, I am beyond blessed to be able to continue having that freedom while also having a fulfilling job that has the potential to bring in so much more than an "office job" ever would. Do you want that FREEDOM? With a little hard work, it can be yours.
FLEXIBILITY
What you do with your sharing can be whatever you want to be. A few extra dollars. A side income. Quit your job income. You choose and adjust your effort level accordingly.
Flexibility also means there's room for individuality and creativity. The job involves talking to people, but how and where you have those conversations is up to you. Use your gifts and strengths. Show up in the way that feels authentic to you. Just as it is in homeschooling, there is no one blueprint for how you tell your friends, family and the world about essential oils.
Earn a Residual Income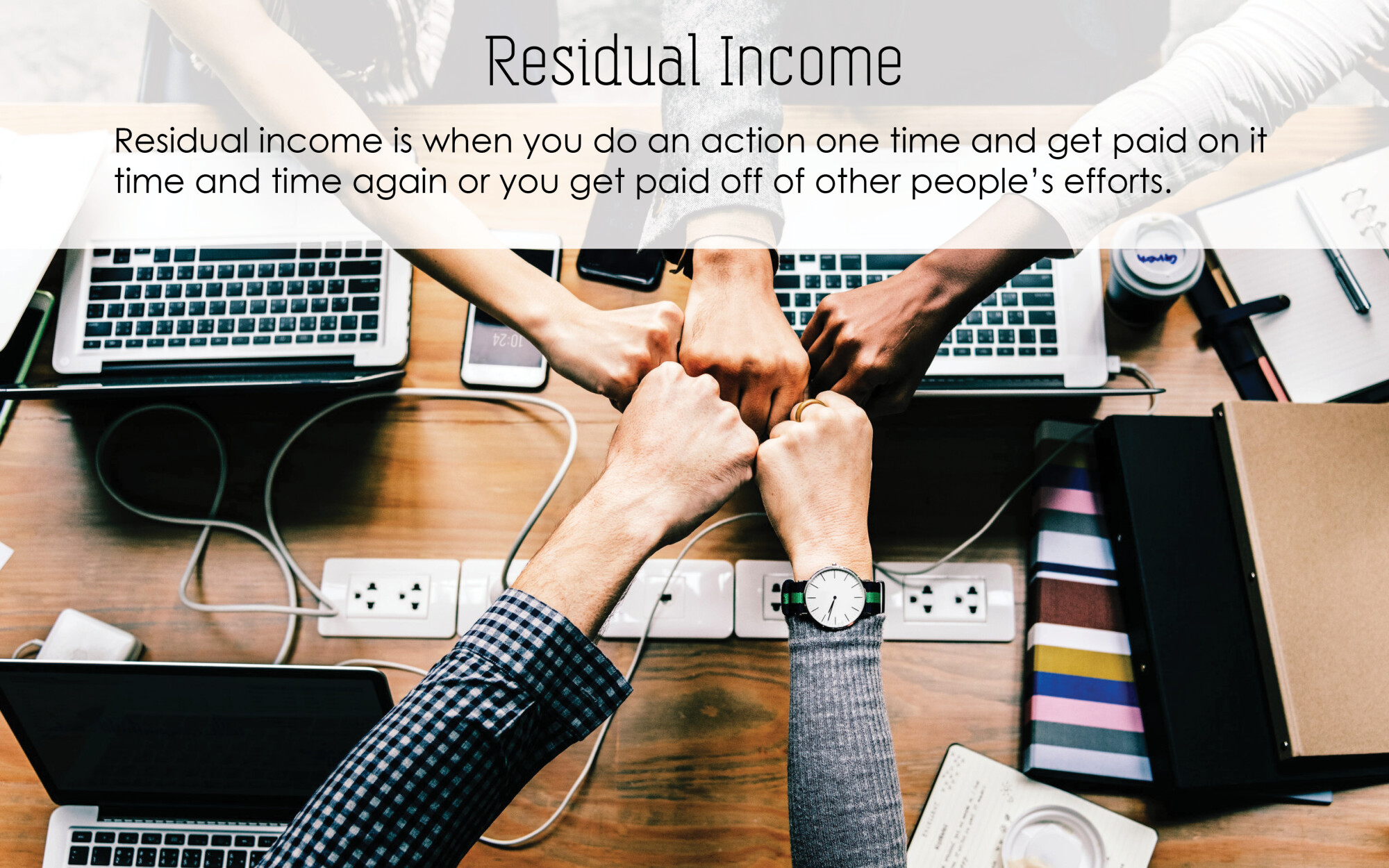 This is awesome! The Young Living networking business model offers
Residual income and Legacy income.
Residual income is income that you continue to make, even after the initial work is completed. It's also called a passive income. It allows for vacation and sick days and a ton of flexibility in your schedule. It allows for the flexibility and freedom I mentioned above.
A legacy income is one that you pass on to younger generations. This is a blessing you qualify for after you reach a certain income level. How many jobs do you know that will pay your kids long after you're gone?
Let me stop here and interject: it's not a get rich quick scheme. I promise it's full of hard work. You have to put in the time to earn the income and the benefits that come with it. It's a people business and there may be a lot of people skills you need to learn. But, it's a legitimate business model. Don't listen to anyone that tells you YL is not on the up and up. Pyramid schemes are illegal and if YL was a scheme they would have been shut down long ago. As it is, they are the leader in the essential oil world and have been around for 28 years!
Think of it this way, instead of YL paying big time marketing firms to advertise for them, they choose to pay their customers to advertise. They are choosing the small business model and seeing the value of putting money into the hands of good people like you and me. I have seen and heard of the many wonderful ways fellow brand partners are using their resources to serve and love their neigbors. The truth be told, we can't feed the hungry without first having resources to pull from. At some point, money or resources, are needed to change the world, so why not be the one? Why not be the person who builds a business helping your friends find renewed health through YL and then pray for God to open even more doors for you to use your income in ways you cannot even imagine? To bless and further his kingdom?
Your focus should never be the money, but it can certainly be the avenue in which God sends you down to share his love with those who need it most.
You don't need to be "qualified" to begin
If I can do this, you can too. All you need to do is become a product of the product and then pass on the blessing. Even if it's just one story you share over and over. Tell people about how the blend valor came through for you when you needed an extra boost of courage. Or tell about the cleaner that is safe enough for your kids to use. The excuse, "I'm not a salesperson" doesn't hold up. You sell everyday. Without getting paid for it. You sell your kids on why they need to do their homework. You sell your friends on why they must try the new restaurant around the corner. You sell your husband on why you needed to buy that new outfit. See my point? So, why not sell, or tell, people about why essential oils can meet a need in their life AND earn a paycheck for it? You're not taking their money. You are seeing a need and offering a solution. You are helping them and their purchase, in turn, helps you. Friends supporting friends. Perspective is everything.
Build a community and tribe of people to share your dreams, goals and visions.
This is one of the things that attracted me to the idea of building a business with YL. The network marketing model involves building teams of people who share their passion for something. In this case, essential oils and other healthy living products. And the cool thing is, these teammates will come from all around the world. You will meet people that never would have crossed your path otherwise. Your world will expand and the friendships you make will enrich your life.
And if you're doubly blessed, you will find friends that become more than just teammates. You will find a tribe of friends that you can laugh with, cry with and do life with. Who you turn to for help in your business, but also support you in other areas of life. When you find your tribe, you've found a real treasure. I've seen the YL opportunity give this to many people.
Limited start up cost
When you think of starting a business, you probably think it will cost a lot of money. And yes, if it was a traditional start-up, maybe it would. But, you don't need a storefront or any other rented space. You also don't need to purchase products to sell. Whatever you purchase is for your own use. The initial investment to begin as a YL brand partner is $15 (for a Brand Partner Kit) and the price of a any starter bundle. ($160.00) The bundle is for your own use and will simply help you become a product of the product. You need to use and believe in the products to authentically share. Your testimony, your story with the oils, is where you start sharing.
Oh, and you will make your investment back with your first four customers!! Anything after that will be a paycheck that helps you purchase more products, save hobby money or radically change your life! (You'll want to check this out
! Income Disclosure Statement)
Now, are you ready to start helping people find healthy living tools to earn a paycheck that far exceed your wildest dreams? There are so many more things to tell you about it, but you have the highlights and a glimpse of all the wonderful possibilities that come with choosing to partner with YL. There's time to learn more once you say yes. Sharing healthy living tools that support everyone in living their best life is simply, in my opinion, the best job in the world!!
I`m ready to help you. Get in touch to begin the best job ever!
Contact me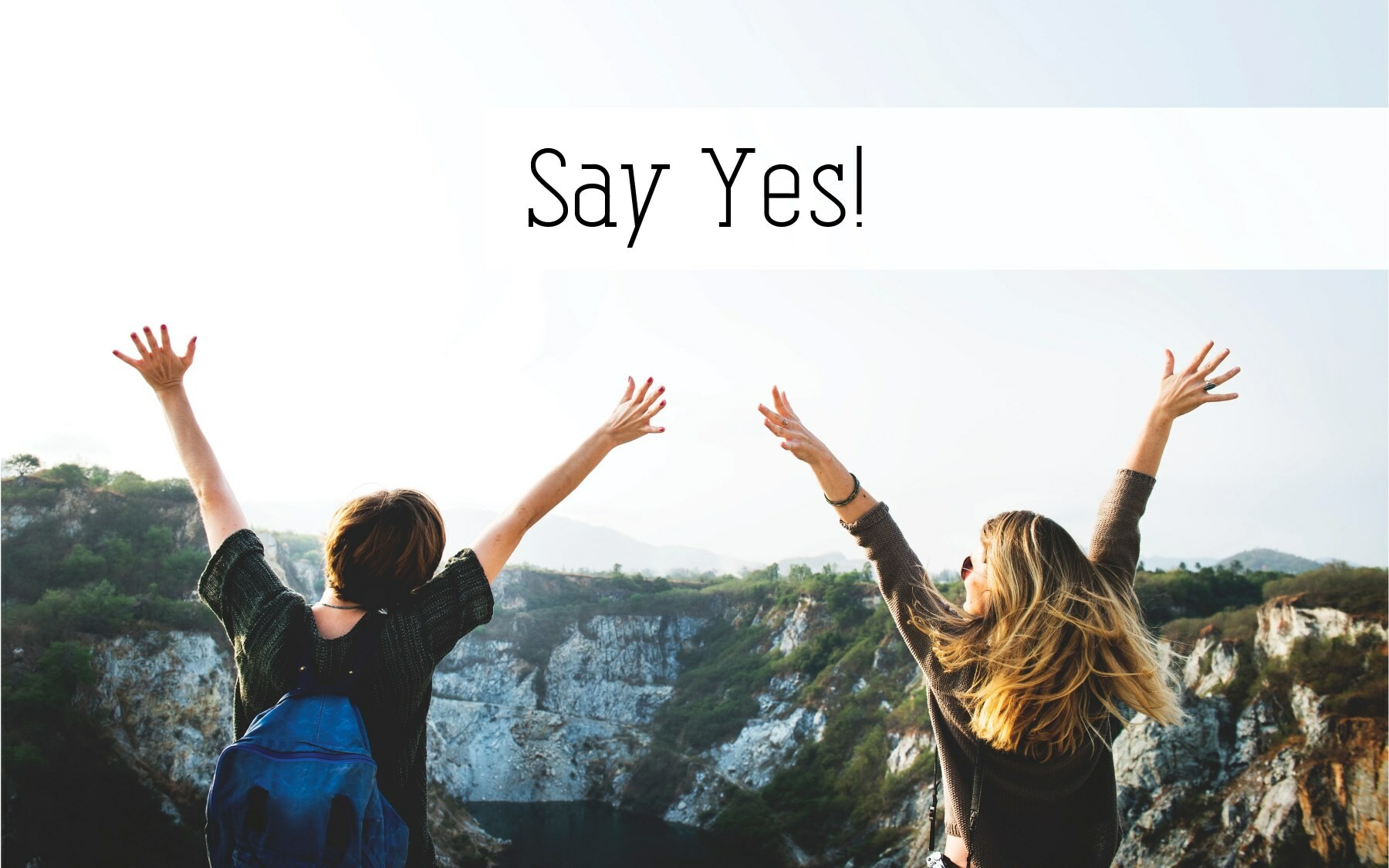 Eager to learn more before saying yes? No worries.
Learn More