Mar 3, 2021 10:41 AM Central
Jennifer Arnett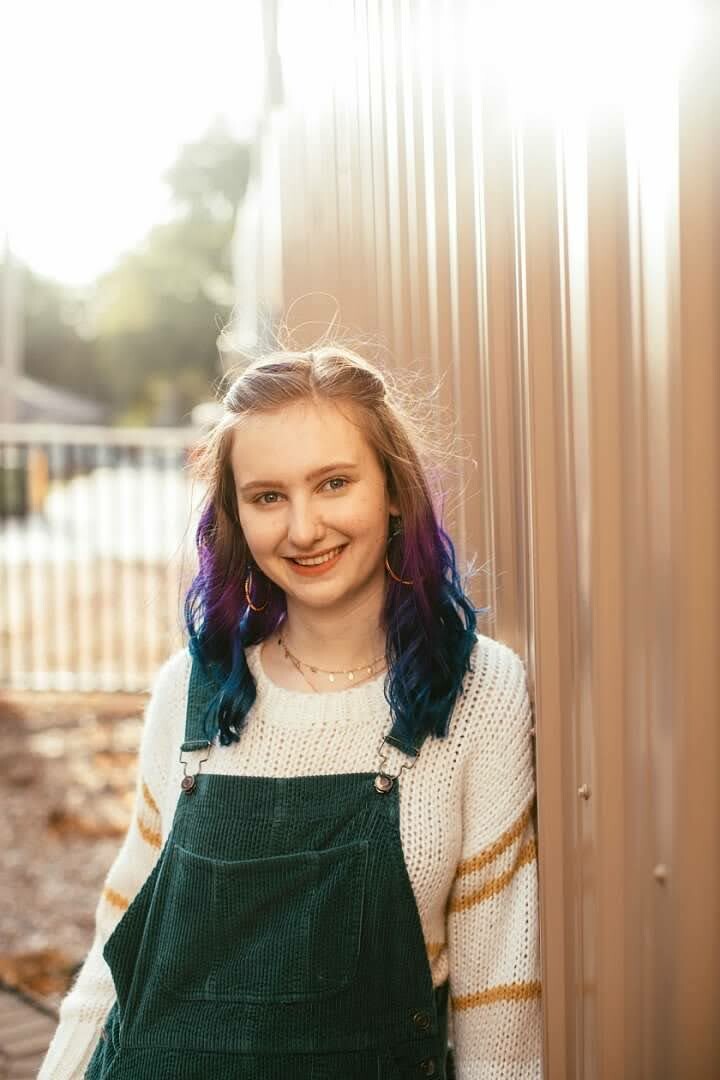 Eighteen. My daughter, my youngest, my second-born, is now eighteen. My husband and I are about to be empty-nesters. How is that even possible?
When my kids were little and the struggles were real, there were moments when I dreamed of them growing up. When I wished for more minutes for myself and hoped they'd become more independent, sooner rather than later.
You know the saying, be careful what you wish for? Well, I blinked, and my wish came true. I now have two very independent young adult children. I am so proud of who they are becoming. I know they still need me, but not in the same way, and I find myself with more minutes alone than I like.
When my firstborn turned 18, I was ill-prepared for how hard it would hit me when he left home for college a few short months later. Yes, I knew I'd miss him, but it was like a sucker punch to the gut and the pain of letting go was unlike I imagined. It was a loss. A loss of what was and would never be again. At the time, I thought life would never again be good. I loved motherhood and it seemed to be coming to an end.
Thankfully, three years later, I am on the other side of my grief and see that life is good and will continue to be good, even amidst the hard stuff. I have good things to look forward to. That's the advantage I have this time around. I dread sending my daughter to college. It's going to be rough, no doubt. I will miss her. I will grieve her absence in our home. But, I can see the other side. I can see that once I adjust to the new normal and give myself time to mourn this new loss, all will be well.
It's bittersweet. Although I find myself reminiscing of my son and daughter's childhood years, I am excited about the future. The future God has for my kids and myself. I have no idea how the past 18 years managed to fly by, but I do know where motherhood and homeschooling were my dreams of yesterday, I now have new hopes and dreams of how I want to spend the next stage of life. I look forward to connecting with my husband in new ways. To develop a new routine of life together. I'm eager to move and find a home close to water and mountains where we can spend lots of time outside: my happy place. I'm also excited for the possibilities my business will bring. Who knows. Maybe we will find ourselves traveling more. For business and pleasure! I imagine there will be many trips to visit my beloved children, wherever they may land. I'm holding loosely to the idea that they will live close, so if that does happen, I will be pleasantly delighted and surprised!