Feb 1, 2022 12:05 PM Central
Jen Arnett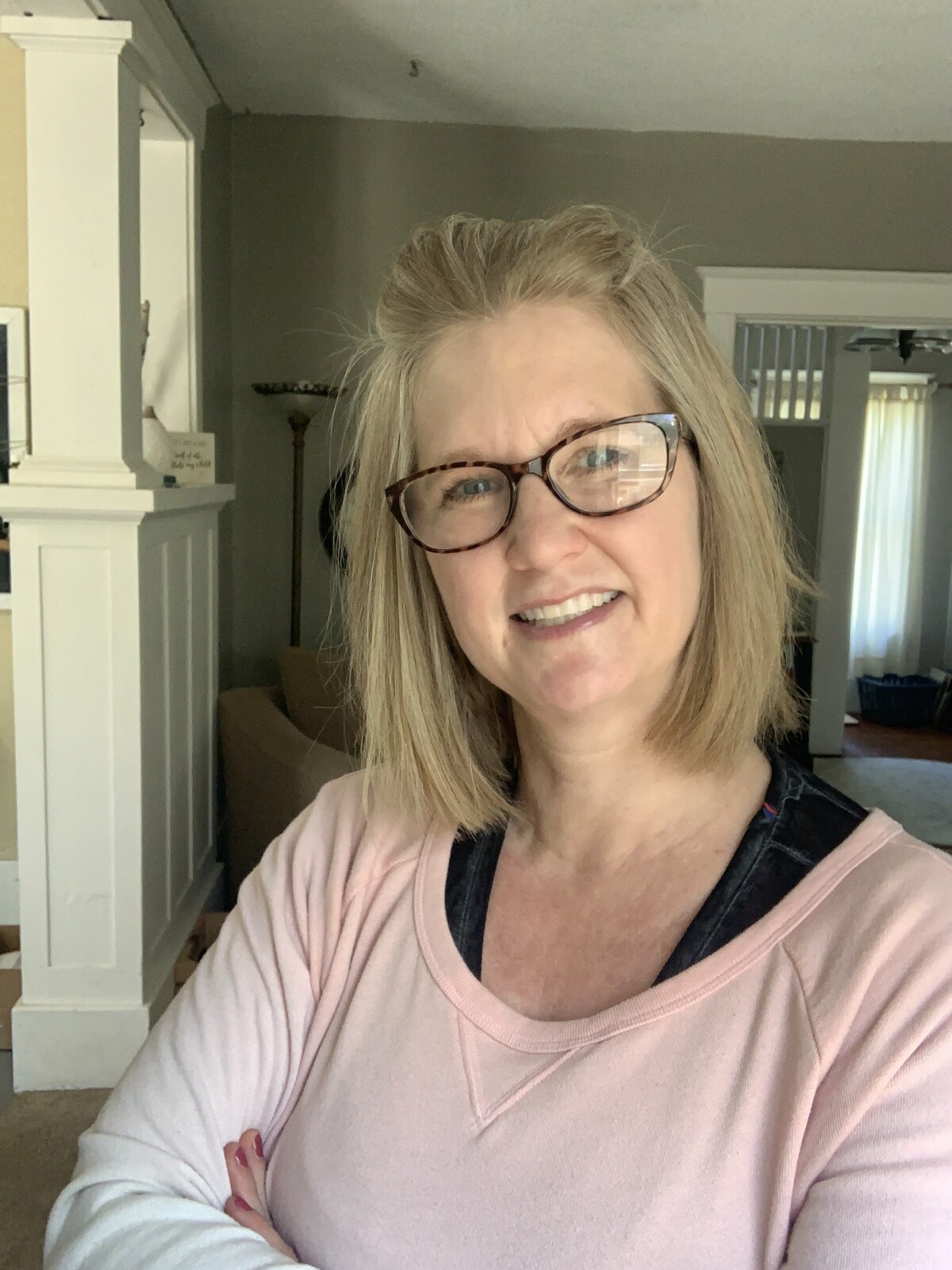 My Story Begins
How did I willingly end up in network marketing? Truth be told, I wasn't looking for it. It just found me.
It's pretty amazing to look back and see the steps God took me through to lead me to where I am today. My story won't be yours, but I'm hoping by the end, you will be inspired to figure out where Young Living fits into your life.
I tell my story below. Read it or listen. Or both. Whatever fits into your schedule right now. I did elaborate a bit more in the video, so I encourage you watch it.
The Answered Prayer
You see, God started answering a prayer before I ever started to pray it. Or maybe I did. Years ago, I made a decision to be a stay-at-home mom, living off one income. In time I began homeschooling. It hasn't always been easy and there have been many times I've wished for more. I had time freedom, but only dreamt of financial freedom. So, maybe this is where my prayer began.
I've always cared about fitness and health, but somewhere along the line, I began to make changes to the food I provided for my family. I started making homemade meals. I figured I would save money, but also knew it would be healthier. It started with food, but eventually I moved to making my own cleaning products too. I educated myself and sought to take a more natural approach to my health and the health of my family. One step at a time, I made changes.
Enter Essentail Oils
When I learned of essential oils, they fit nicely into my life. I used random oils at first, not knowing much of anything about quality.
Then I turned forty. Although my health had been going downhill before this, I could no longer ignore my symptoms. I felt overly fatigued, gained lots of weight, and my emotions were all over the place. This is how I was feeling when I went to a homeschool conference. I was a mess. I considered not going at all, but my oldest was entering high school and I knew I needed encouragement and resources to continue his home education.
I'm glad I went. Not only did I walk away with encouragement I needed, I discovered Young Living! While browsing the vendor tables, I learned of their Seed To Seal high quality essential oils. At the time, purchasing a starter kit was the only way to become a member and unlock the company's wholesale discount. Even though it was an amazing deal and I instinctively knew there was something special in this company and their products, it was a bigger cost upfront and I had only budgeted for school books. It was disappointing and I questioned my decision, but I reluctantly walked away with only a few brochures.
I didn't forget about it though. In fact, I went home and immediately began researching Young Living. Everything I found was positive. The Seed to Seal promise showed me the company cared a lot about the integrity of their essential oils and oil-infused products. I also loved that there was one place I could go- no more random site purchases- and that I could purchase them at wholesale cost and get a whole set of oils to start with. It left the guesswork out of it.
Eventually, in my research, I found myself on a blog of a Young Living brand partner. I appreciated the information she shared and felt she was someone I could trust. So, a month after I first found YL, I enrolled under an "OilSista" and ordered my first set of the world's best essential oils. Little did I know, this started me down a road that would change my life. Give me a new purpose and plan for my life.
Fast forward another few weeks, when my oils arrived, I'm pretty sure I didn't use them right away. There was a learning curve and it took more research on individual oils and blends to really know what to do with them. Thankfully, most brand partners (the person who introduces you to YL and whose member # you use) plug their new customers into resources, and my upline was no exception. I received a reference guide book and was part of a Facebook group where I could ask questions and see other's questions and answers. That's how I discovered the suggestion to apply JOY essential oil blend over my heart daily. So, I did.
They Work!
Remember how I told you I was a mess? Crying all the time. Emotional ups and downs? Well, I also carried a cloud of heaviness on my shoulders. Sadness really. A few months after using Joy, it was gone, The unexplained weight and sadness had lifted. It was my "AHA" oil. The moment I realized this stuff works and it got me excited to see what else the oils could do.
I continued increasing my knowledge of essential oils and used them daily. I joined Young Living for the discount and to purchase the unmatched quality of essential oil products, not to build a business. Actually, most brand partners never started off thinking they would ever pursue the business- or "sell" the oils. And, that's a nice thing about YL. You don't have to share the oils with anyone. You can keep them to yourself. You can become a customer and forever be a customer. End of story. However, the story gets so much better when you do share them with others!!
Becoming a Brand Partner
And that was God's plan for me. He knew I would get to a place in my life where I would need something more. Maybe you do too.
Over the years, I've explored other job opportunities. One by one, those doors closed.
Then, in 2016 and again in 2017, I heard very similar sermons. Both at my church by different pastors. The question I heard both times was "What's in your hand? God expects you to use it. He can take what you have and make it an instrument for his glory. " I went away both times asking what was in my hand. The first time I had no answer. The second time, I clearly felt the Lord tell me "Moses had a staff, you have essential oils." From that point on I began to understand how God was providing for my needs and answering my prayers through Young Living. He was calling me to fully embrace the essential oil lifestyle and share it with conviction and confidence.
That's how I got here today. What began as an interest in clean living, quickly became a hobby, then a lifestyle and now a business. I am a product of the product. I share my testimonies and point others to Young Living. I support and educate. And I love it! It's the best job I never knew I wanted. It may very well be the job you didn't know you wanted and needed too.
Think about it. A life with Young Living means:
Wellness- Better products in your home and on your family
Purpose- Helping others find solutions and better health
Abundance- Time Freedom and Financial Freedom
And so much more! Community and relationships built around natural health. The freedom to be your own boss and share in a way that is authentic to you. There's no cookie cutter approach. Anyone who uses the products and loves people can do it.
Now it's your turn. Take a minute to consider how YL can be part of your story.
If you're not a customer, maybe it's time you ditch and switch at least one thing with a Young Living product. I've got a few easy buttons. Become a customer.
Already a customer, but don't use the products consistently? I mean, daily. Commit to upping your oil game. Join Subscribe to Save The testimonies will follow.
Or, maybe you know you love clean living with YL. Then make a decision to tell one person about what they have done for you. Then tell another. See where that leads you.
I'm here for you. I've got resources. I can take baby steps with you. You just have to be open to new things and get past this idea that network marketing is bad. You do it all the time. You just don't get paid for it. I do!
So, what inspired you? What do you want to know more about?