Mar 22, 2023 11:50 AM Central
Jen Arnett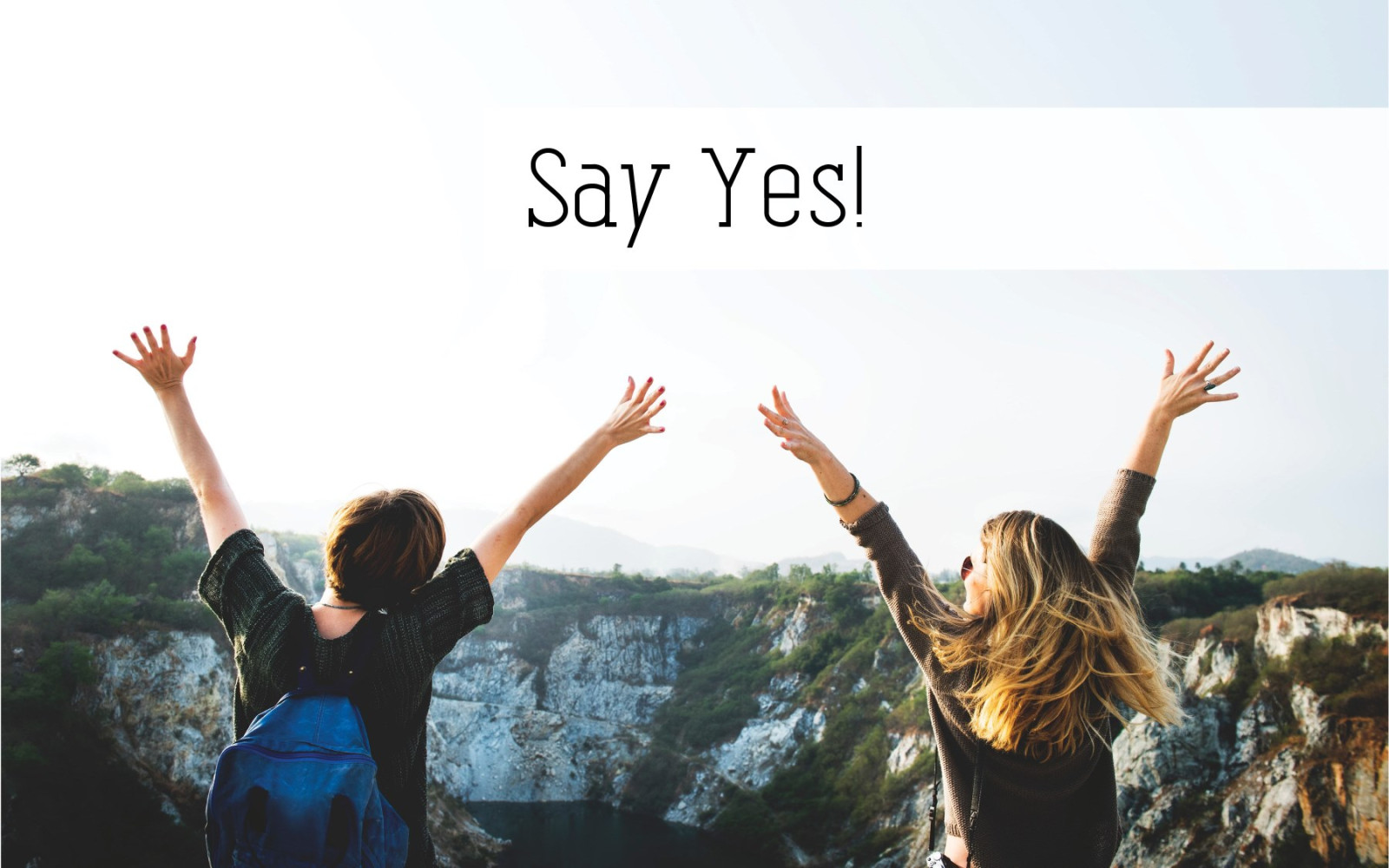 I often fail to speak what is on my heart. I succumb to fear. I make assumptions and let those assumptions paralyze me. The other night I had words on a page that I didn't share with my friends because of my assumed response. I didn't tell them that they could earn $75 just by using their personal link. I didn't remind them that Loyalty Rewards gives them 10% -25% in spendable points every month. I want to live with integrity, but is it integrity if I'm holding back? Is that being sincere and honest? If I'm not speaking the truth of what my heart's desire is, am I being totally honest?
Read more...
Are you needing supplemental income or extra cash to pay off debt or go on a vacation? Do you have an interest in healthy living, even just a little? Does time and money freedom sound good to you? If you answered yes, then read on. I have just the job for you!
Read more...